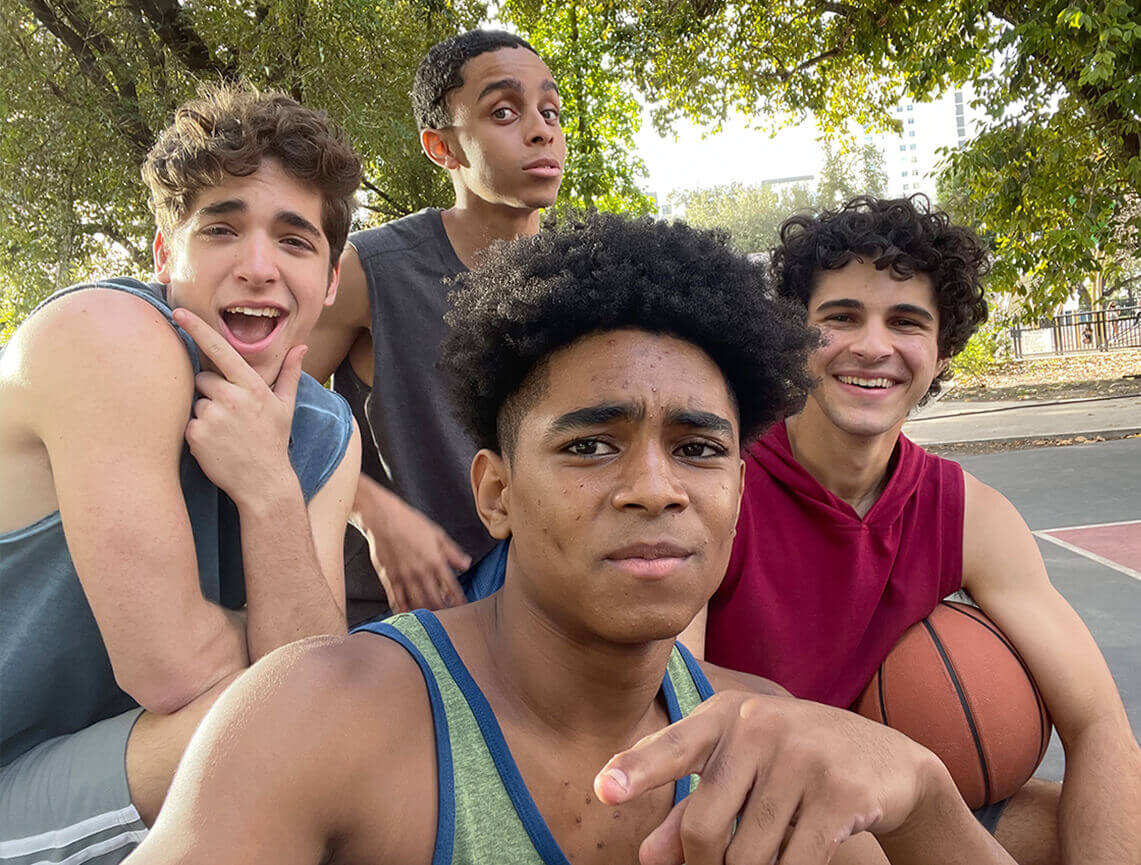 It's time to talk about acne.
If you've ever felt self-conscious about your acne, you're not alone. Did you know acne is the most common skin disease in the US?1
Many teens with acne feel distressed by it, and those with it on their body often feel as though it limits the activities they want to do, and some may even shy away from physical contact.1 But you don't have to feel that way.
Take a moment to get the facts on face, chest, shoulders, and back acne and ways to help treat it.
Educate yourself with
ACNE FACTS.
ACNE CAN BE PAINFUL AND EMBARRASSING
Acne impacts self-esteem, relationships, and overall happiness,2,3 especially in teens.
52%
OF TEENS AND YOUNG ADULTS HAVE SKIPPED A SOCIAL EVENT OR DATE BECAUSE OF ACNE3
7 IN 10
SINGLES WITH ACNE FEAR REJECTION, ESPECIALLY WHEN IT COMES TO DATING3
61%
OF TEENS AND YOUNG ADULTS ARE LESS PRODUCTIVE AT SCHOOL OR WORK WHEN THEY HAVE ACNE FLARE-UPS3
IN CLINICAL STUDIES, IT WAS FOUND THAT:
MORE THAN
50%
OF PEOPLE WITH FACIAL ACNE ALSO HAD CHEST, SHOULDERS, AND BACK ACNE2
PEOPLE WITH CHEST, SHOULDERS, AND BACK ACNE OFTEN FELT EMBARRASSED USING
PUBLIC
CHANGING ROOMS1
TRANSITIONING TO A VIRTUAL WORLD HAS BEEN ESPECIALLY CHALLENGING4
66%
OF TEENS AND YOUNG ADULTS WITH ACNE SPEND MORE TIME ON VIDEO CALLS THAN BEFORE THE PANDEMIC4
69%
OF YOUNG ADULT ACNE SUFFERERS WORRY ABOUT THEIR APPEARANCE ON VIDEO CALLS4
 
 
74%
OF TEENS AND YOUNG ADULTS HAVE NOT SPOKEN UP IN A VIRTUAL CLASSROOM DUE TO ACNE EMBARRASSMENT4
 
 
AKLIEF® (trifarotene) Cream, 0.005% is a safe and effective prescription treatment proven for patients who experience facial and truncal acne.5 Speak to your dermatology provider if you're experiencing mild-to-moderate acne.
CLEARER SKIN IS POSSIBLE
Healthy habits. Closer moments.
CHECK OUT THESE ACNE SKINCARE TIPS.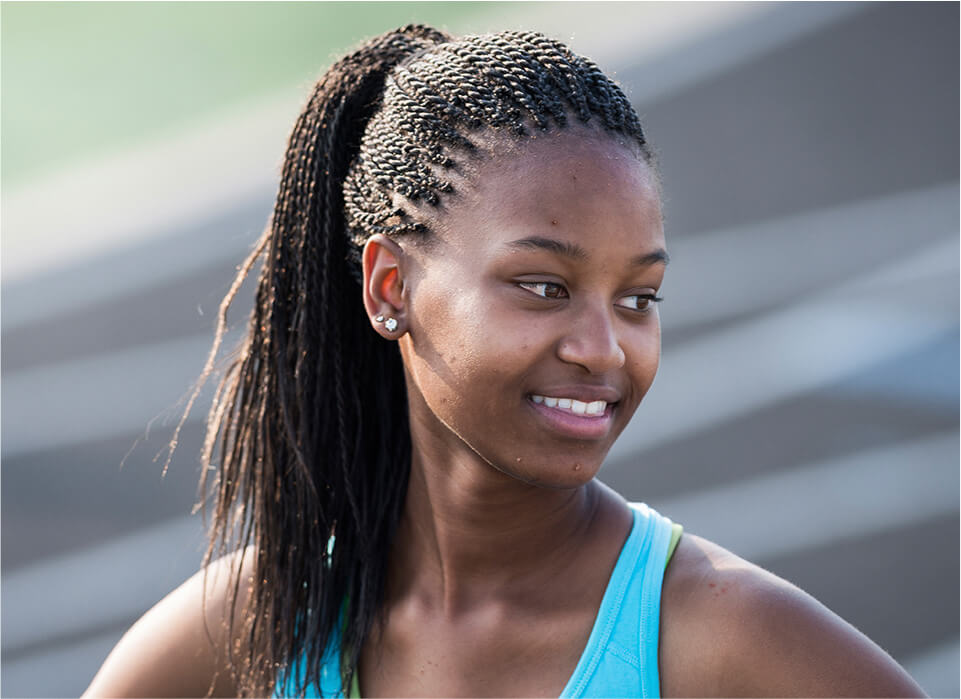 STAY FRESH When building up a sweat, avoid wearing tight clothing, then try to shower and change clothes as soon as you can.6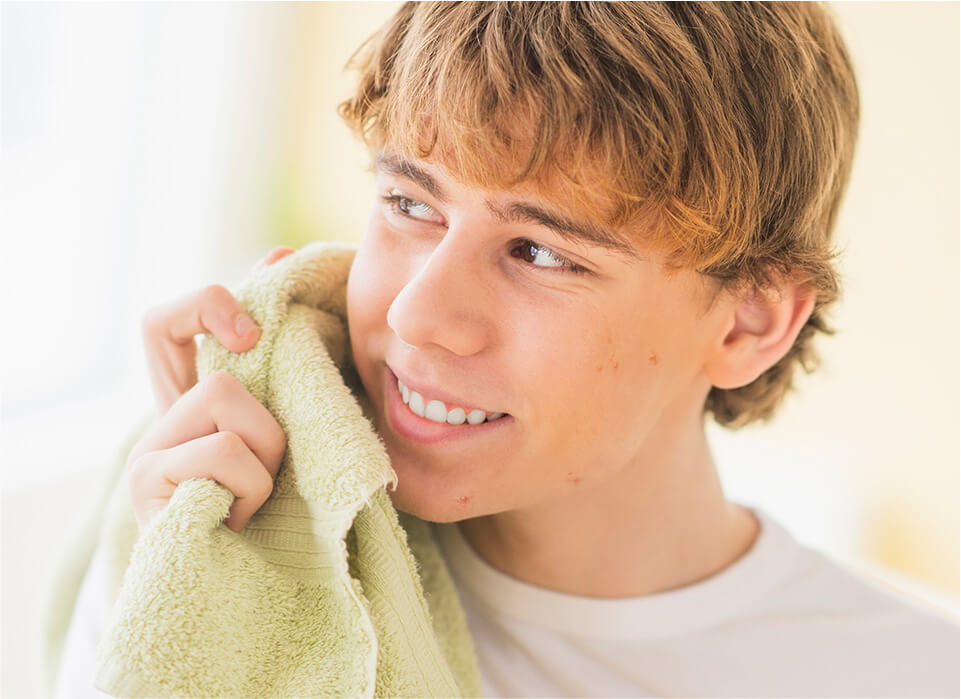 BE GENTLE Scrubbing skin clean may seem best, but it can actually worsen acne-prone skin. To clean your skin, you want to use a gentle cleanser and pat dry.6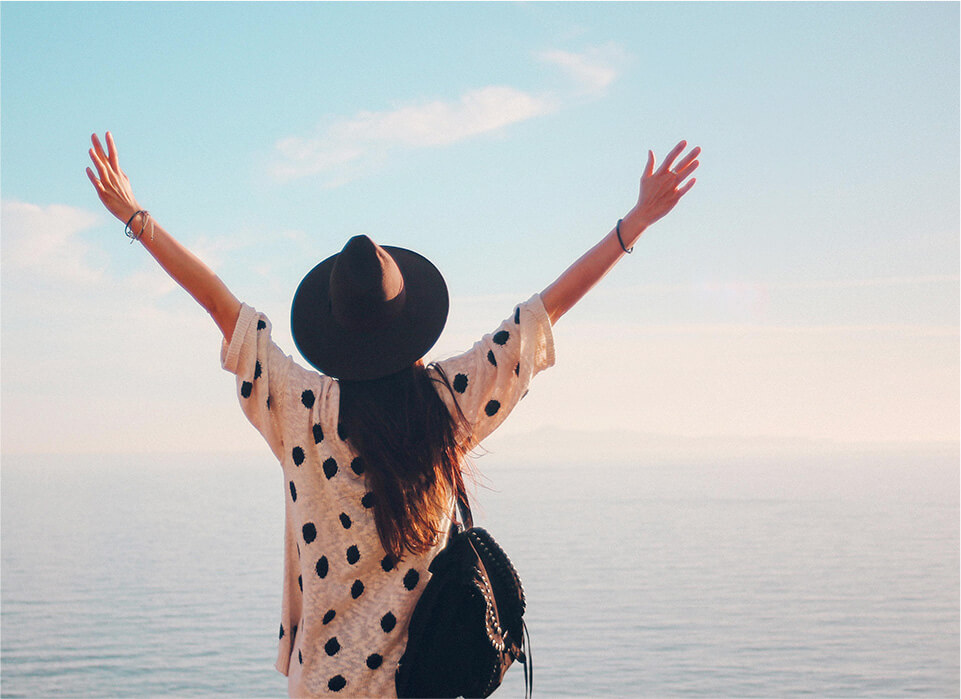 LIGHTEN YOUR LOAD Avoid wearing a backpack or anything that rubs against your skin, which can cause acne to flare.6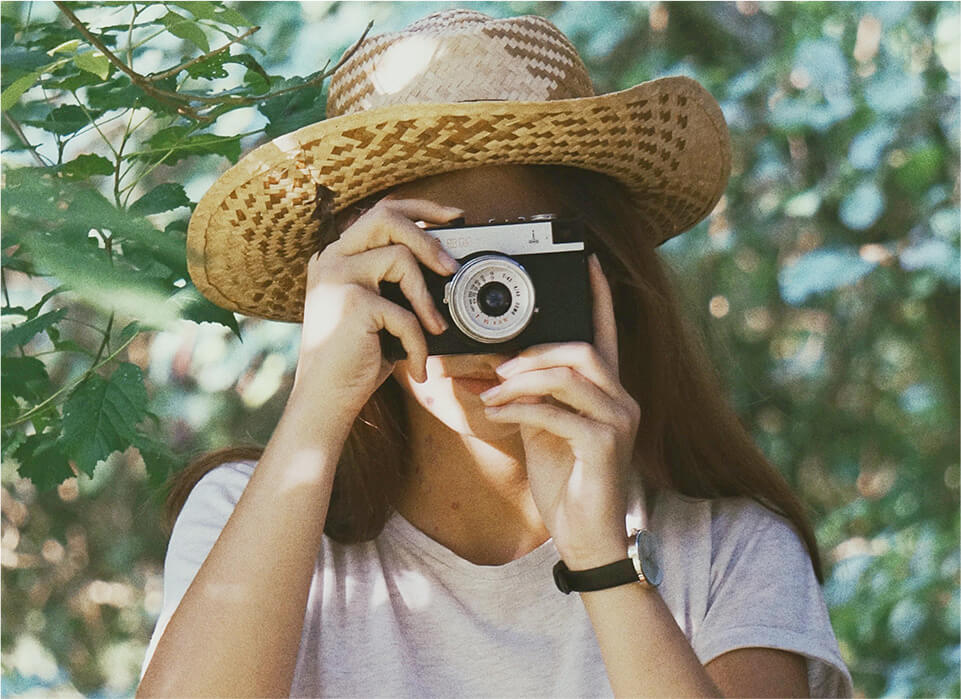 GUARD AGAINST THE SUN You may have heard spending time in the sun can help clear up skin, but in fact, sunlight tends to darken acne and cause it to last longer.6