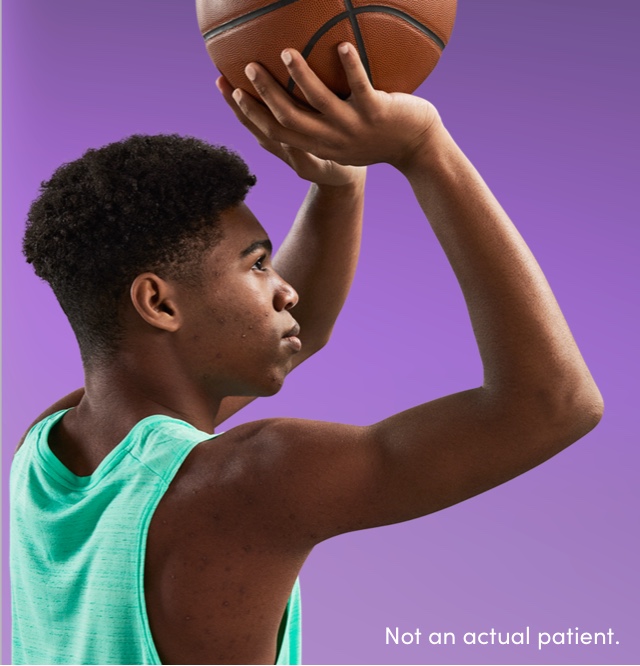 SHOW. TELL. LISTEN.
Though it may feel awkward at first, don't be afraid to speak to your dermatology provider about acne on your face, chest, shoulders, or back. The sooner you start a conversation, the better.
You might be wondering why your acne keeps coming back or what you could be doing differently.
Your dermatology provider may ask you about what treatments you have tried or what you think might be triggering your breakouts.
Use this doctor discussion guide to get the most out of your appointment, and don't forget to ask about AKLIEF Cream.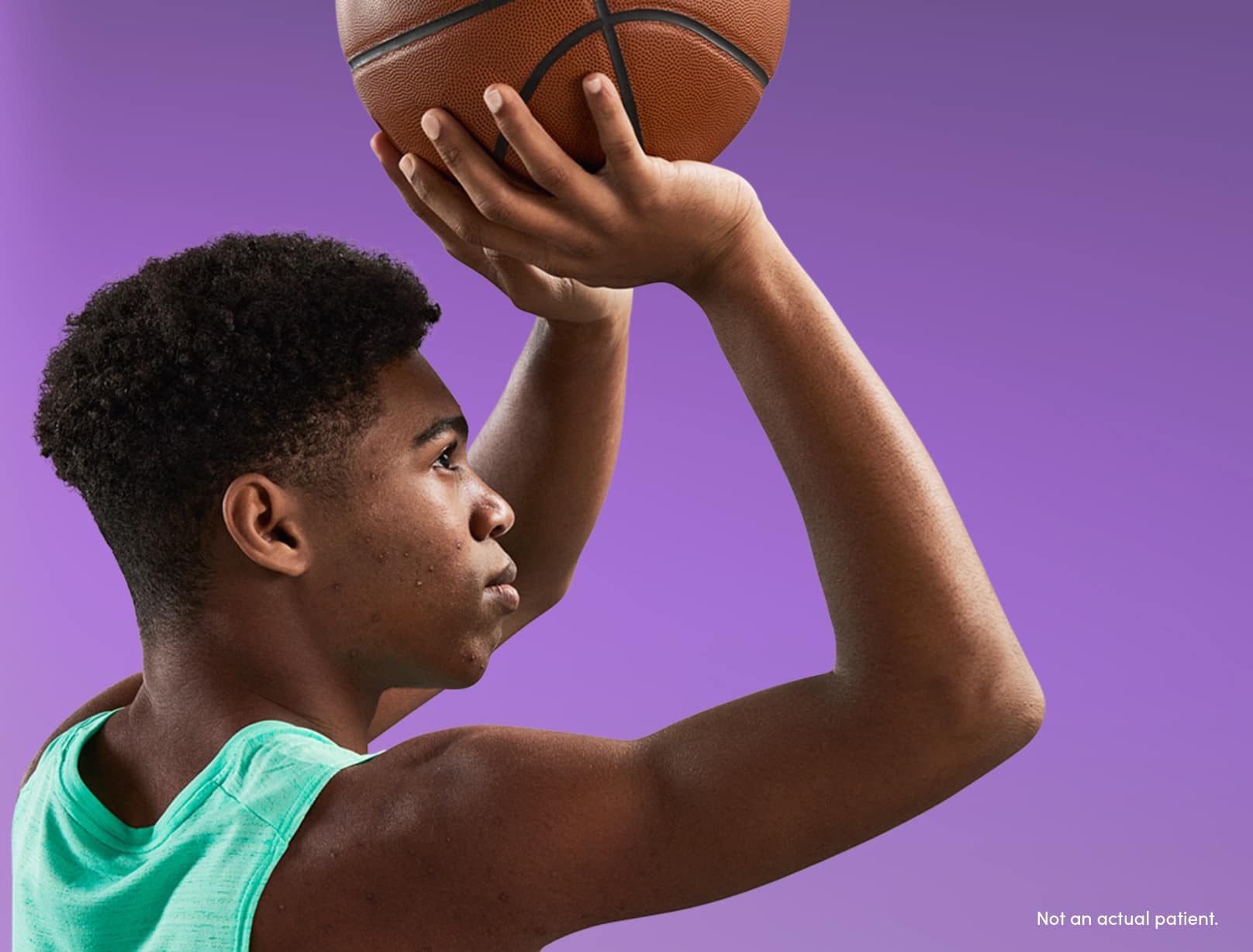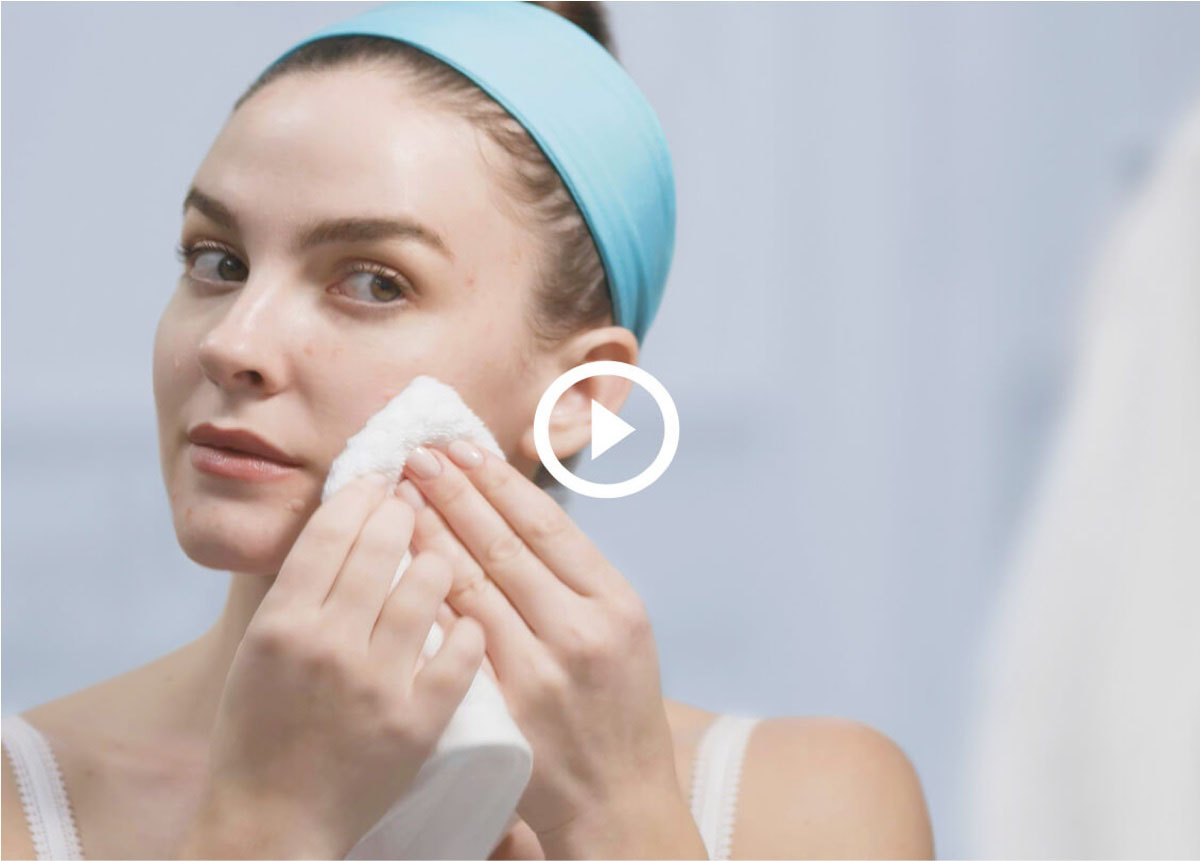 Acne treatment in action.

HOW TO USE
AKLIEF CREAM.

Watch a short video to learn how to apply AKLIEF Cream correctly to help get the most from your treatment.

WATCH NOW
A simple daily skincare routine
CLEANSE. APPLY. MOISTURIZE.
1. CLEANSE the areas to be treated with a mild or soapless cleanser and pat dry.1
2. APPLY a thin layer of AKLIEF Cream to the affected areas once a day in the evening. One pump for the face, two pumps for the chest, shoulders, and back.1
3. MOISTURIZE as often as needed to help minimize skin dryness and irritation.1,2
4. AVOID SUN You may have heard spending time in the sun can help clear up skin. In fact, sunlight tends to darken acne and cause it to last longer.1